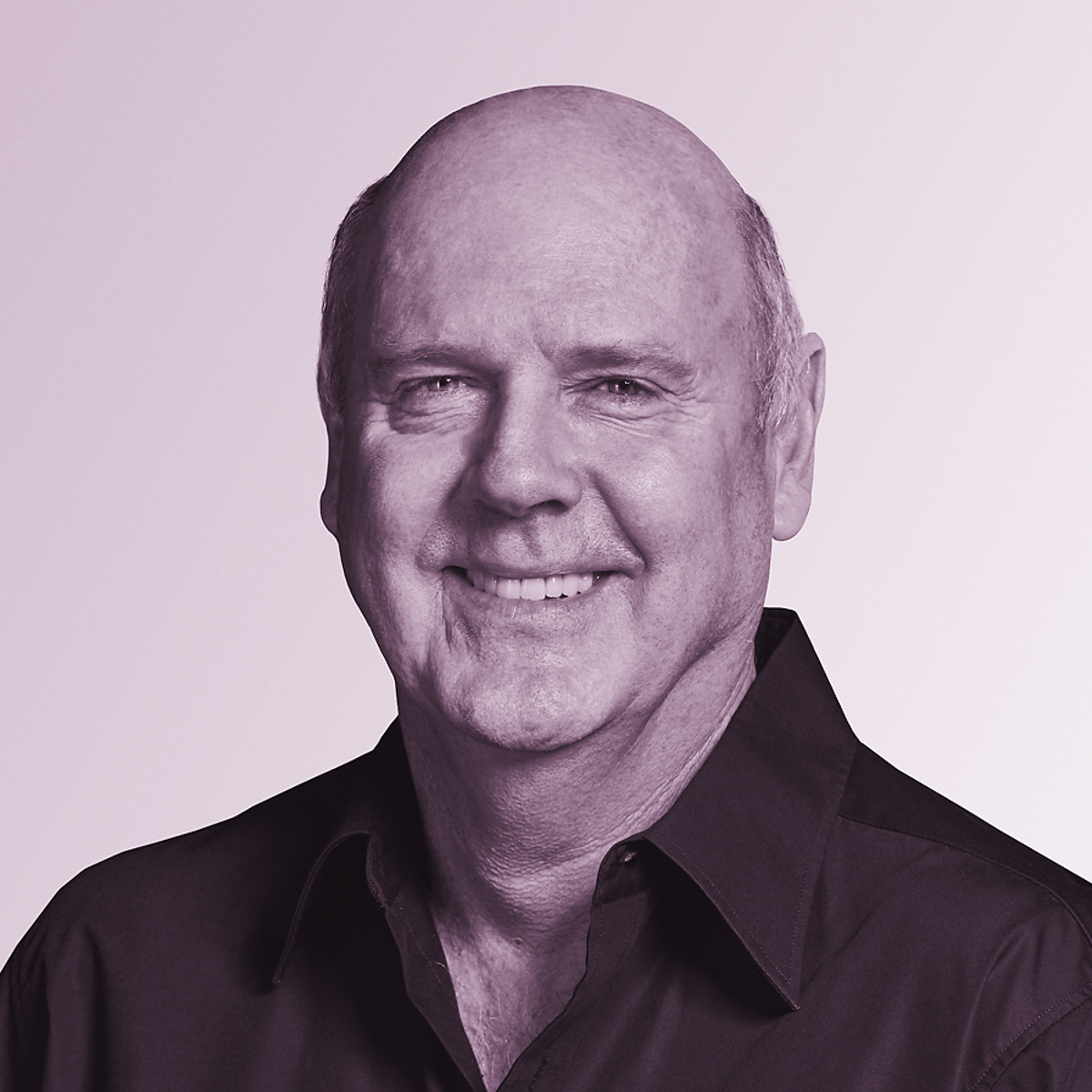 Creative Hall of Fame Inductee
In 1983, John co-founded the advertising agency Hunt Lascaris based on the mantra Life's too short to be mediocre. Since its inception, it has won countless awards including Agency of the Century in 2000, Agency of the Decade in 2010 and Ad Age's International Agency twice.
Proof that advertising can make the world a better place, John was intimately involved in Nelson Mandela's election campaign in 1993. Although rather harrowing at the time, this unique moment in history ushered a battered South Africa into the warm light of democracy. Uniquely, Hunt Lascaris was then also tasked with launching and disseminating the country's new liberal constitution.
In 1994 Hunt Lascaris became part of TBWA. In 2003 John moved to TBWA's New York headquarters to assume the role of Worldwide Creative Director. From there he helped harness the incredible global creative talent that orbits this unique collective. John returned to his native South Africa in 2006 to continue his Worldwide role from Johannesburg. In 2017 he transitioned to Global Creative Chair.
John has been the President of the Cannes Advertising Festival. He has also found time to write a number of theatre plays and books. He was named South African Playwright of the Year for "Vid Alex", a play that condemned censorship during the apartheid years.
In 2009, John published the Art of the Idea which has since been translated into a number of languages. John has also published three novels. "The Boy Who Could Keep a Swan in his Head" was shortlisted for the Sunday Times book of the year award.
John is married with three children and lives in Johannesburg. He does, however, enjoy spending time in Franschhoek in the Cape. Since 1996 he has played a small role in establishing Boekenhoutskloof as one of South Africa's premier wine brands.