BIG IDEAS. BIGGER LEGACIES.
For over 60 years, The One Club for Creativity's Creative Hall of Fame has been the pedestal upon which our industry's most impactful, influential, and inspirational individuals stand.
Through the rich histories of the Copywriters Club and Art Directors Club, the Creative Hall of Fame has become a shining collective that has venerated the distinguished careers of more than 225 men and women in advertising, design, branding, illustration, photography, and typography. The Hall also salutes those who have made outstanding contributions towards education in these creative fields.
Some Hall of Fame laureates are recognized far beyond our industry circles, while others occupy a special niche in which they are revered but are otherwise waiting to be discovered by new generations. Regardless of their individual renown, every laureate is worthy of their place in the Hall and thus deserves lasting attention and respect.
Nomination Deadline: October 20th, 2023
For the first time ever, the Creative Hall of Fame is opening up its nomination process to all One Club for Creativity members in good standing. As a global community of professionals, our Members have their own thoughts on who has shaped our industry and creativity for the better, and by expanding the process, they'll now have a chance to be heard. 
But be advised: nominating a worthy individual for such an honor is not as simple a task as submitting a name. You'll need to put in the research, uncover the accomplishments, highlight the work, and gather the testimonials that will make your pick one that will be nearly impossible to ignore. It'll take some effort, but it will be well worth it when your nominee is immortalized in the Hall!
Not yet a One Club Member? Click HERE to join, and begin your nomination!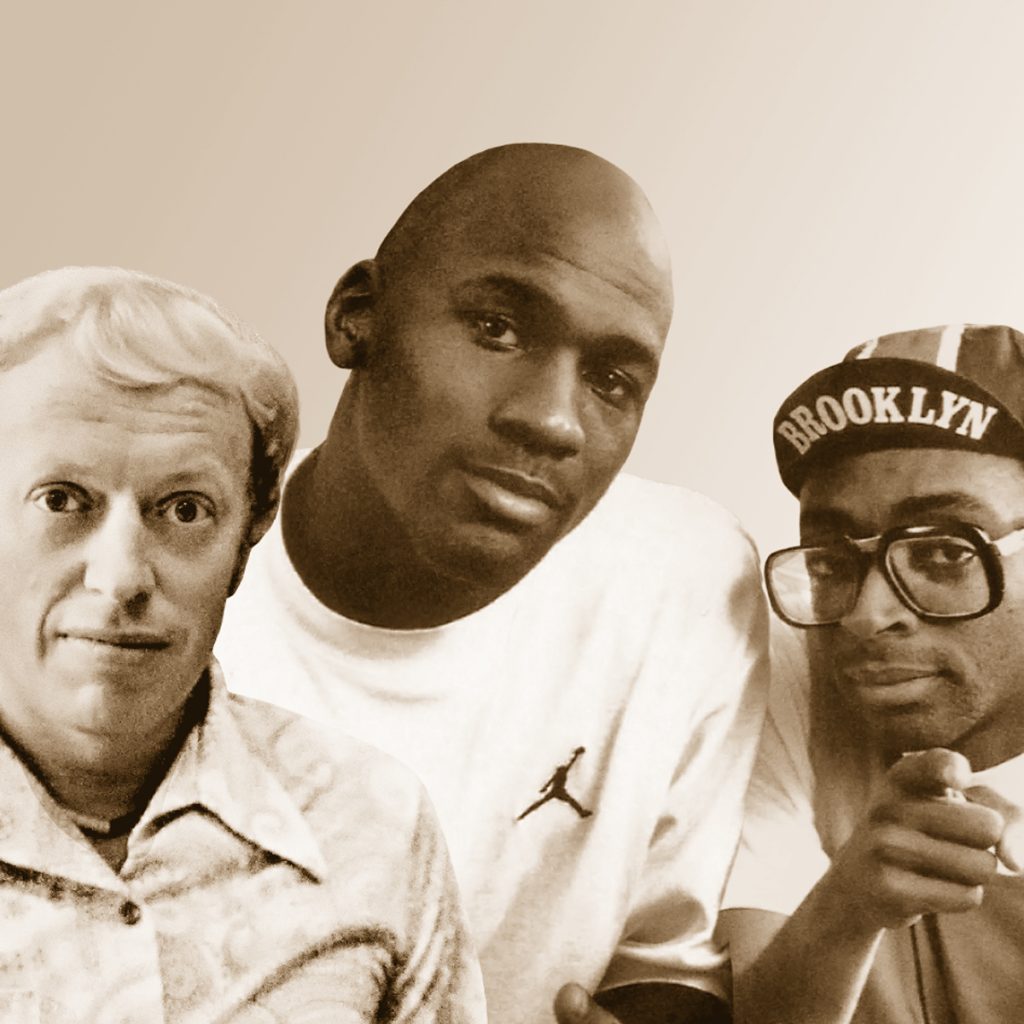 Michael Jordan,
Phil Knight &
Spike Lee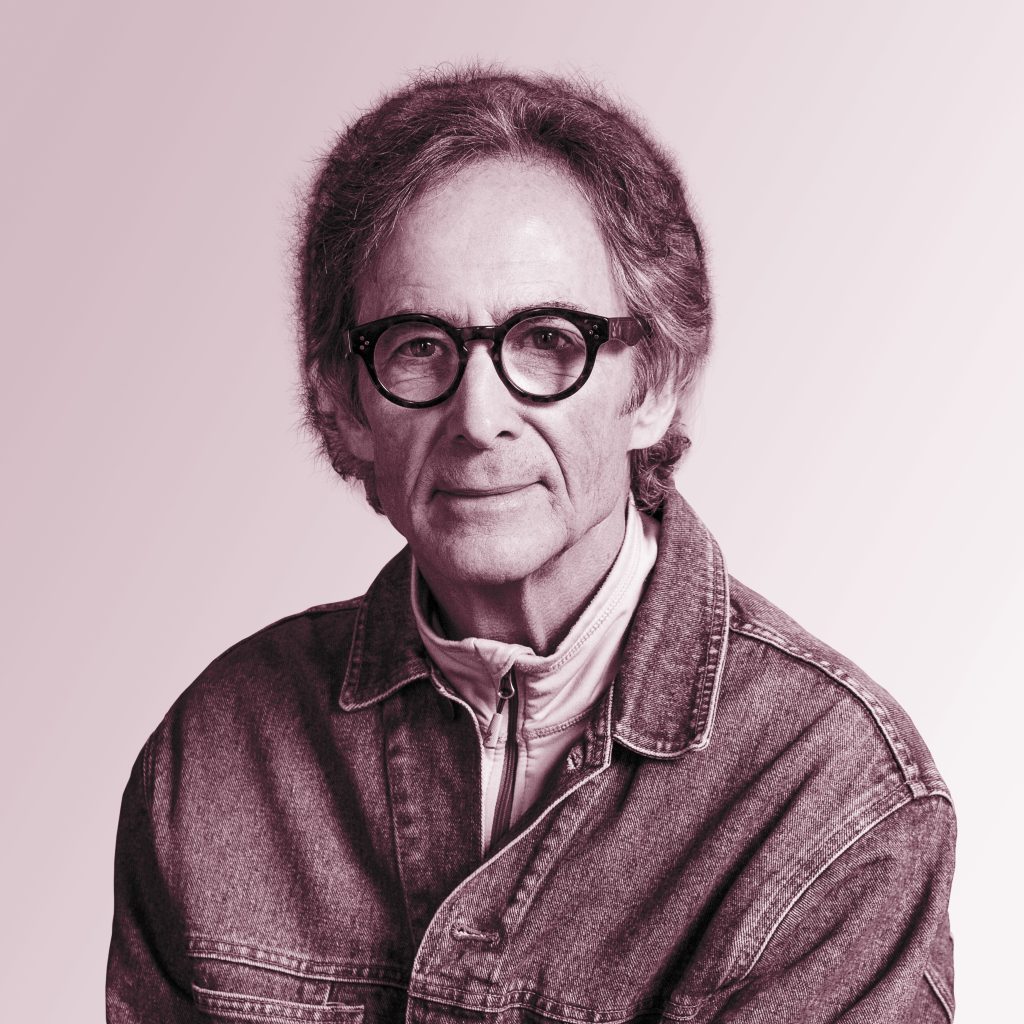 Joe Duffy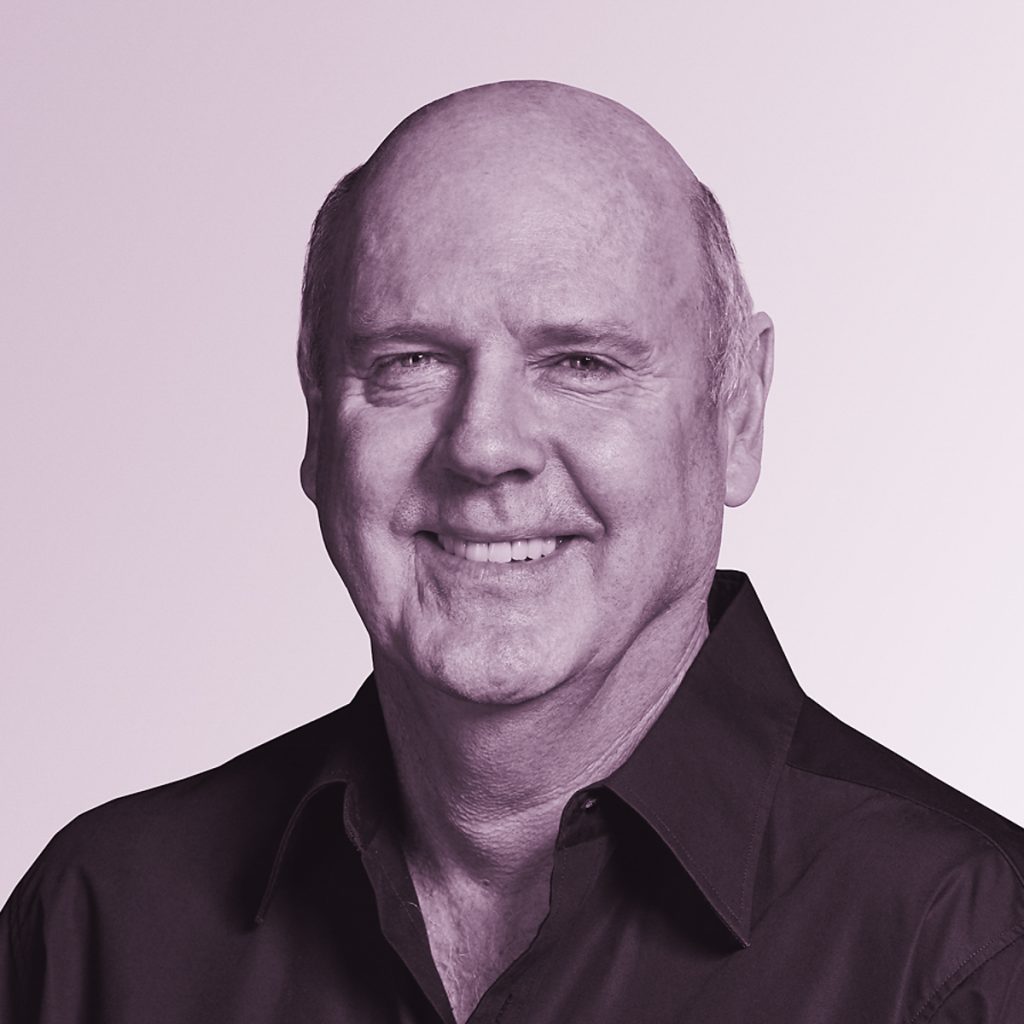 John Hunt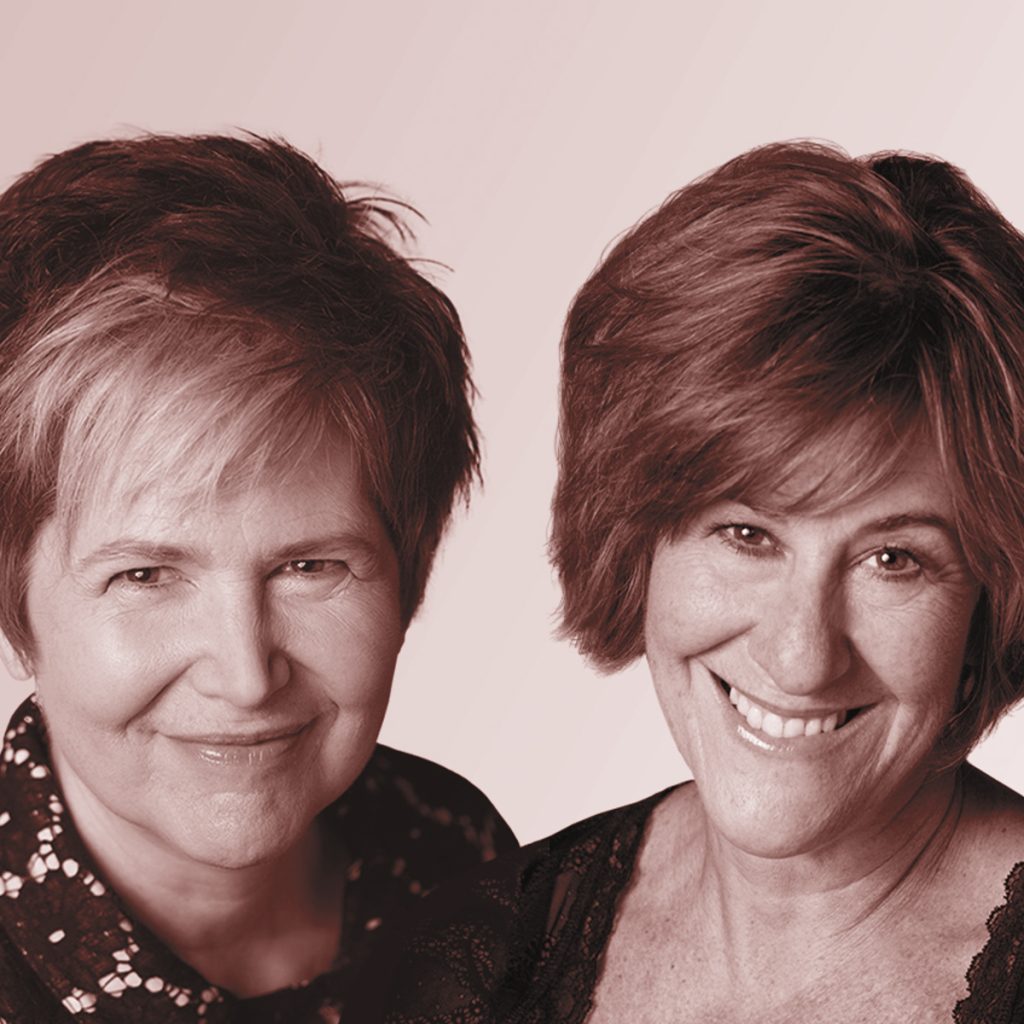 Janet Kestin &
Nancy Vonk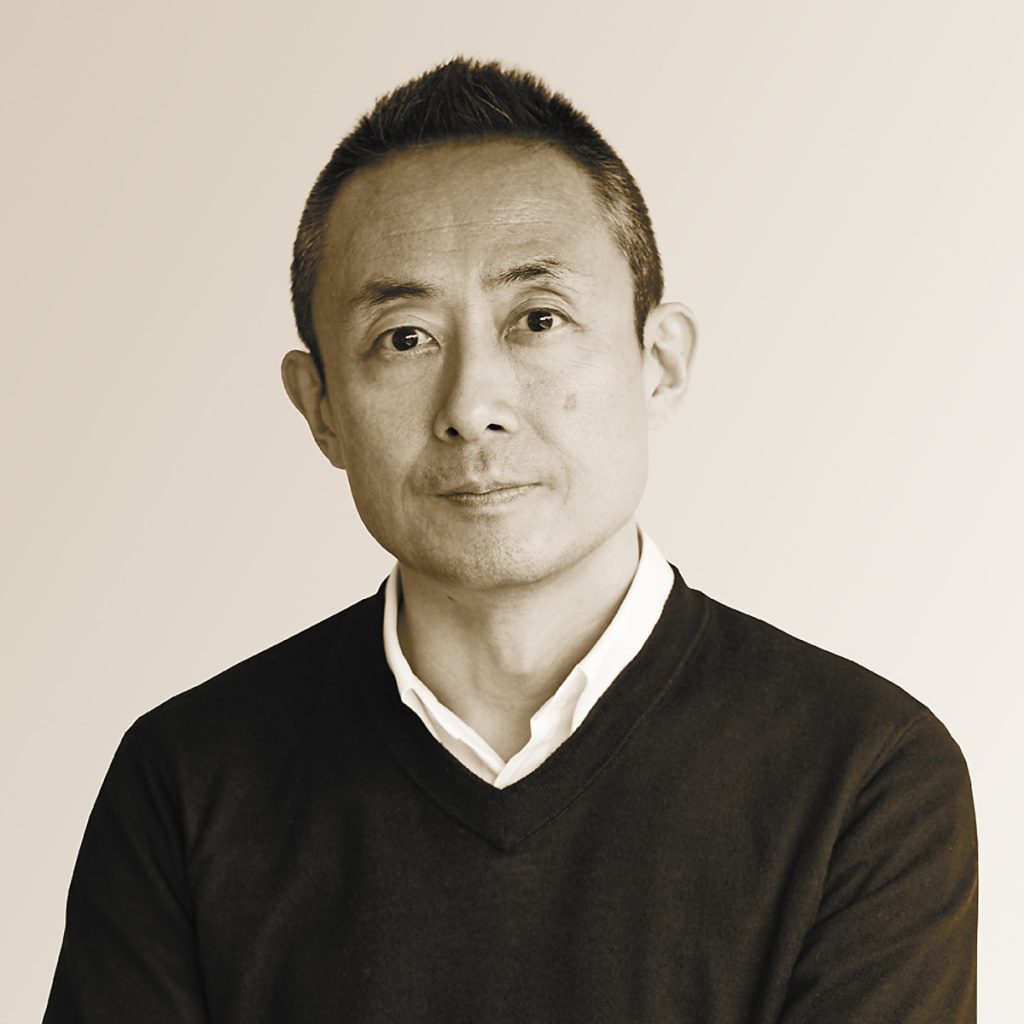 Akira Kobayashi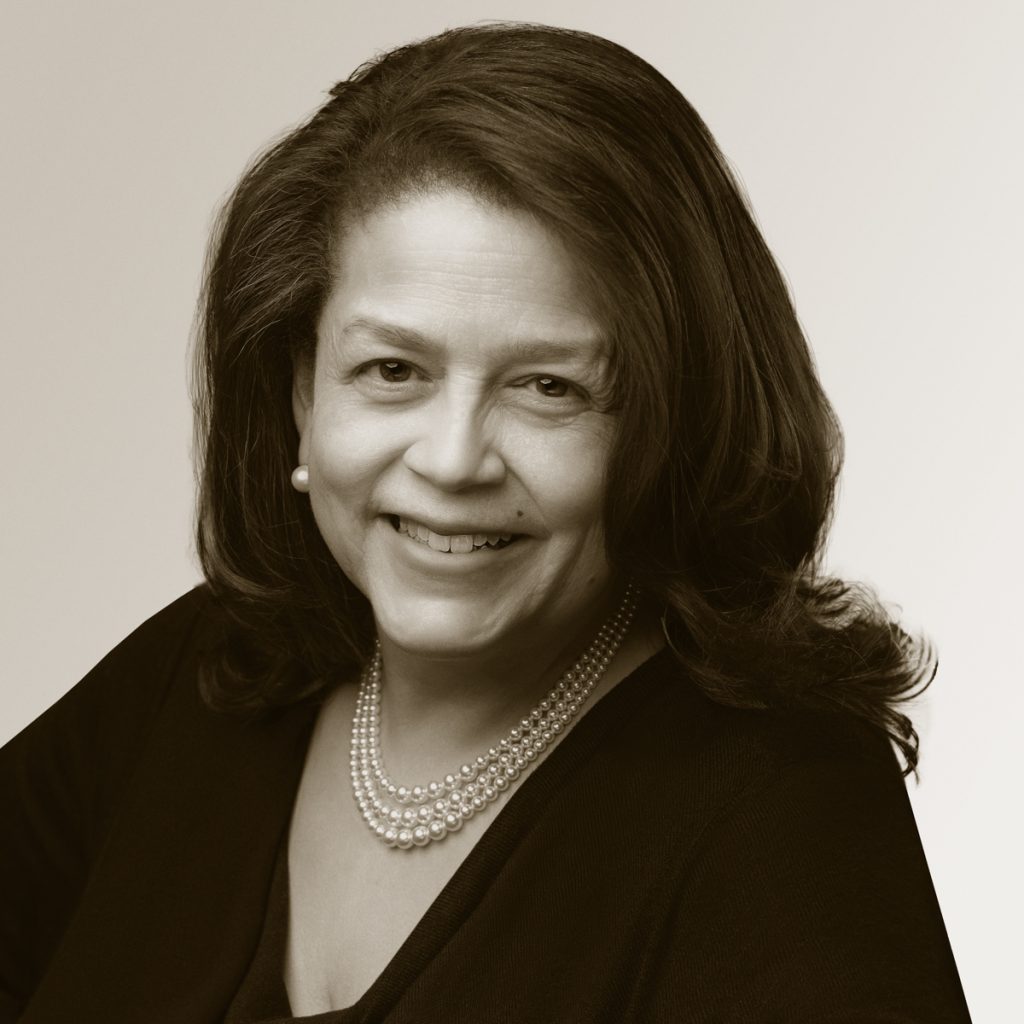 Cheryl D. Miller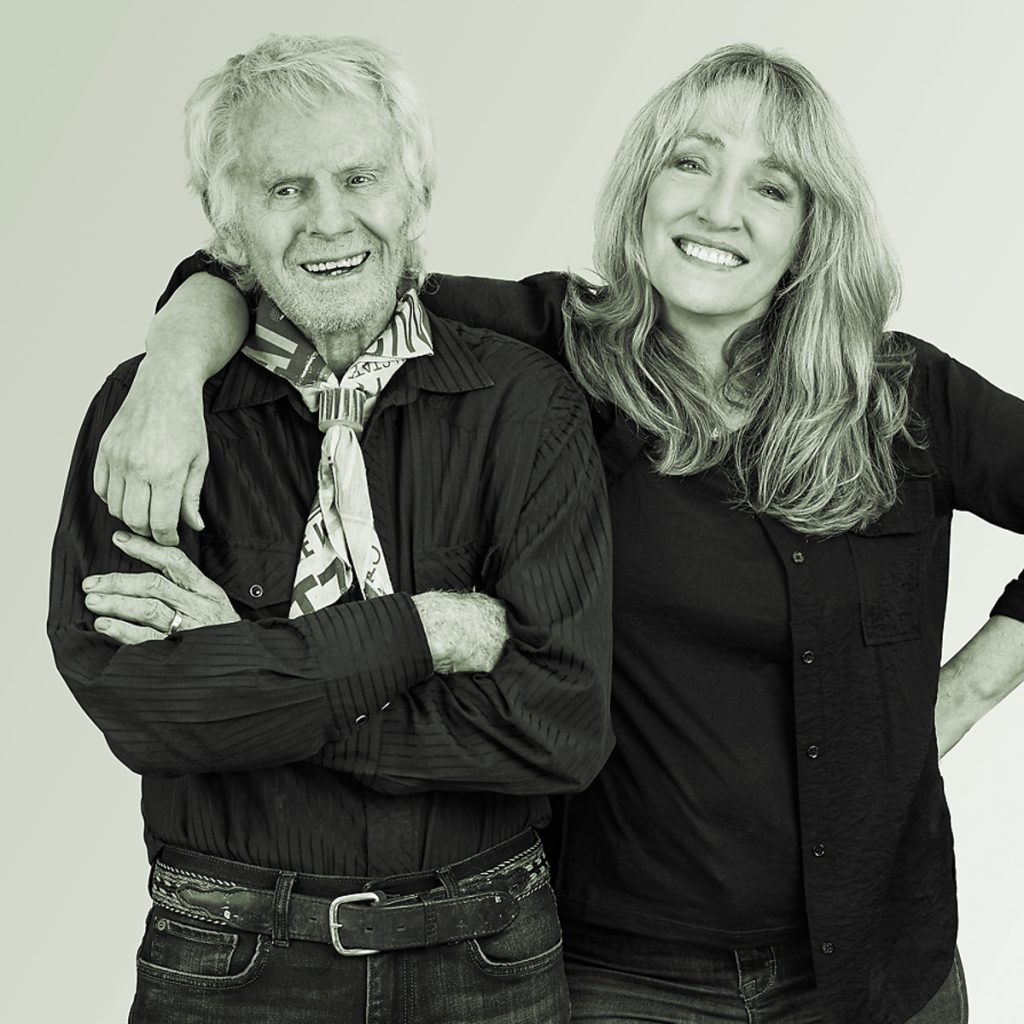 Ron & Pippa Seichrist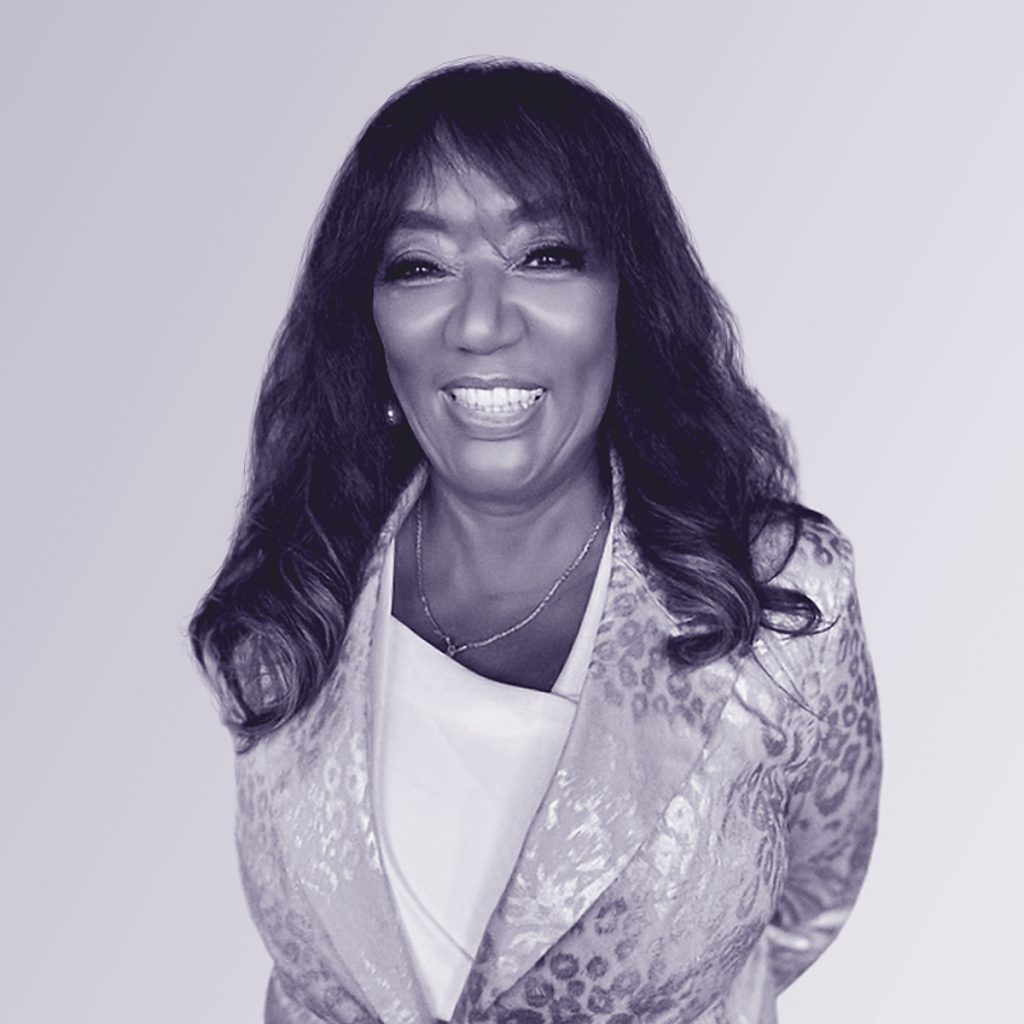 Carol H. Williams
The Hall of Fame celebrations will culminate with a not-to-be-missed gala, scheduled in a suitably swanky New York City venue in November 2024 — ample time to secure your tux or gown!
More than an evening honoring the decades of achievements by our laureates, the gala also serves as a fundraiser for The One Club for Creativity's many initiatives, particularly those that support creatives near the beginning of their potentially Hall of Fame-worthy careers.