Thank you for joining us to honor and celebrate this year's inductees into the Creative Hall of Fame. It was a pleasure to share this moment with all those who attended.
On Thursday, October 27, The One Club for Creativity cheered on the greatness of our Creative Hall of Fame 2022 laureates at a celebratory ceremony and gala at Tisch Skylights at The Shed. These incredible men and women not only shaped the worlds of advertising and design, but of popular culture itself. And while they may have earned tons of Pencils, Cubes and other industry accolades over the years, this one here? They can score this one once.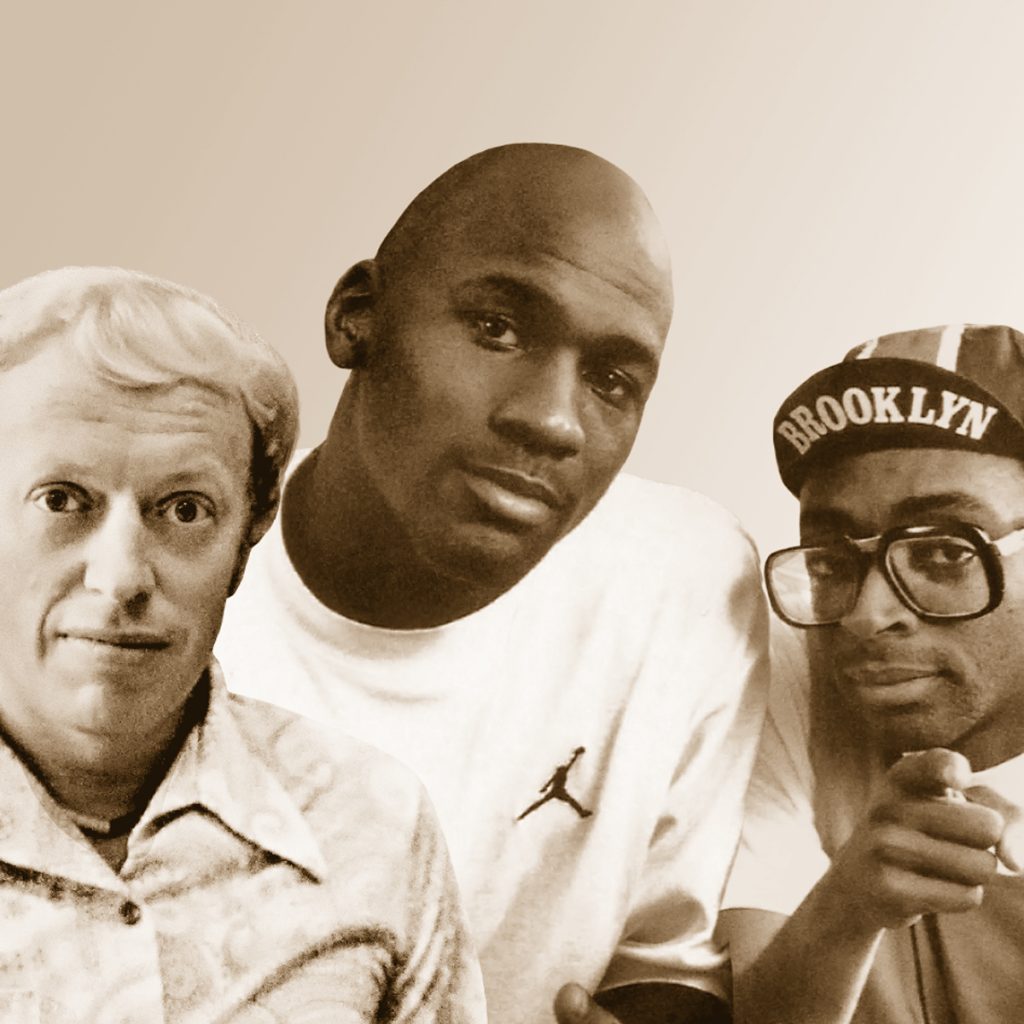 Michael Jordan,
Phil Knight &
Spike Lee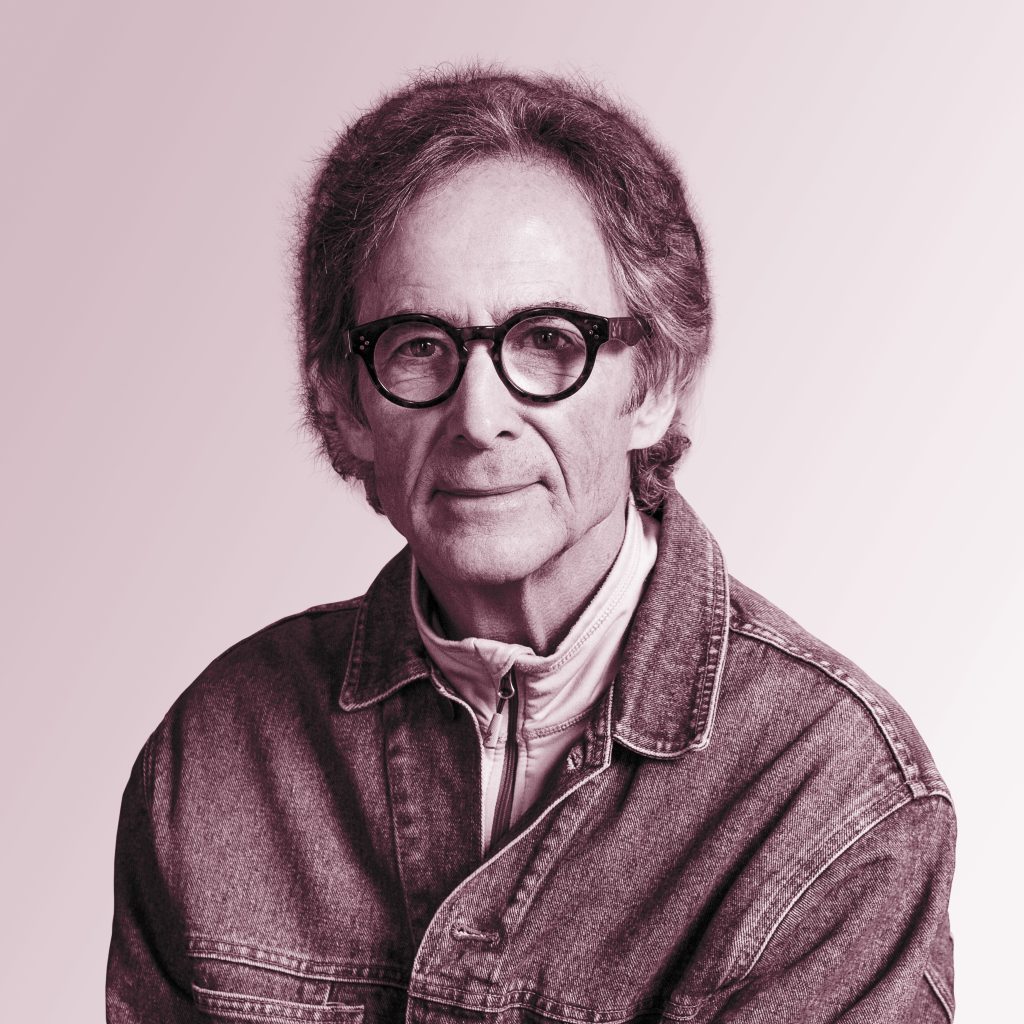 Joe Duffy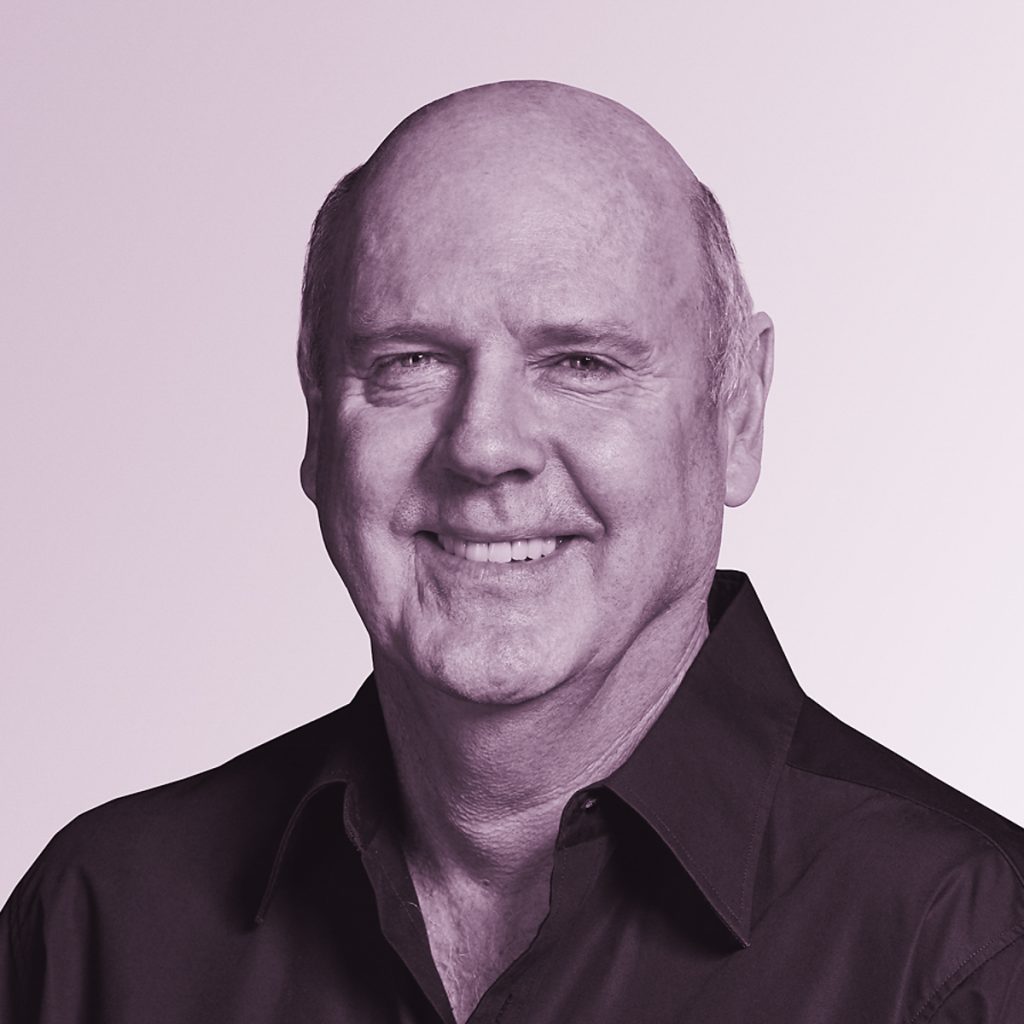 John Hunt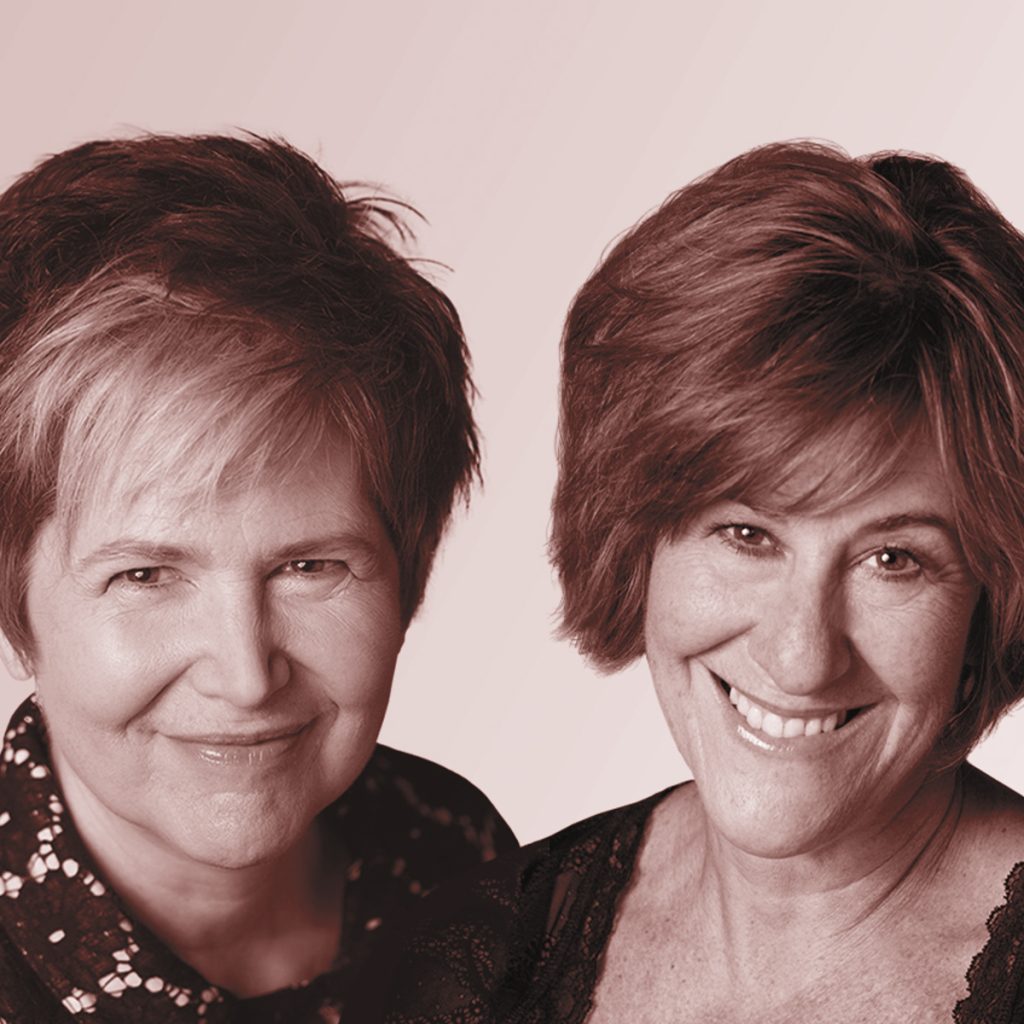 Janet Kestin &
Nancy Vonk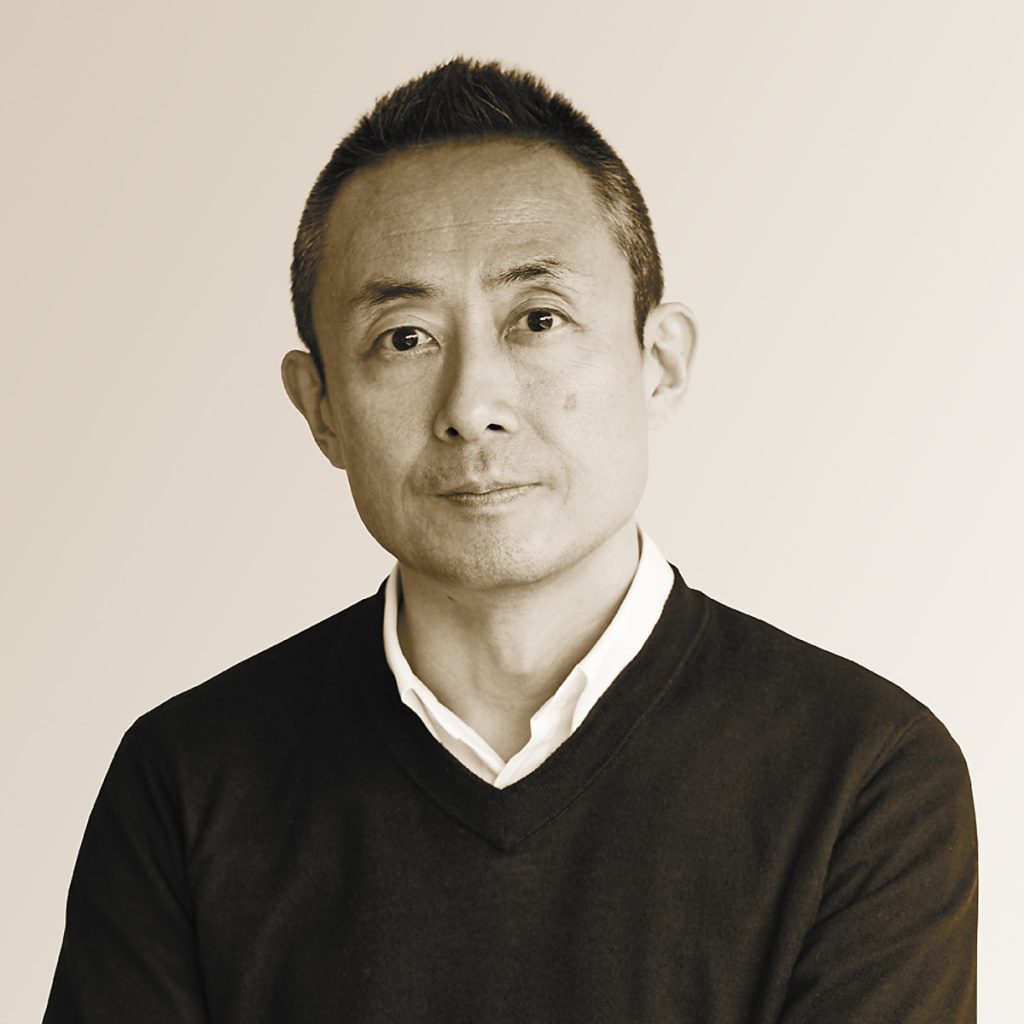 Akira Kobayashi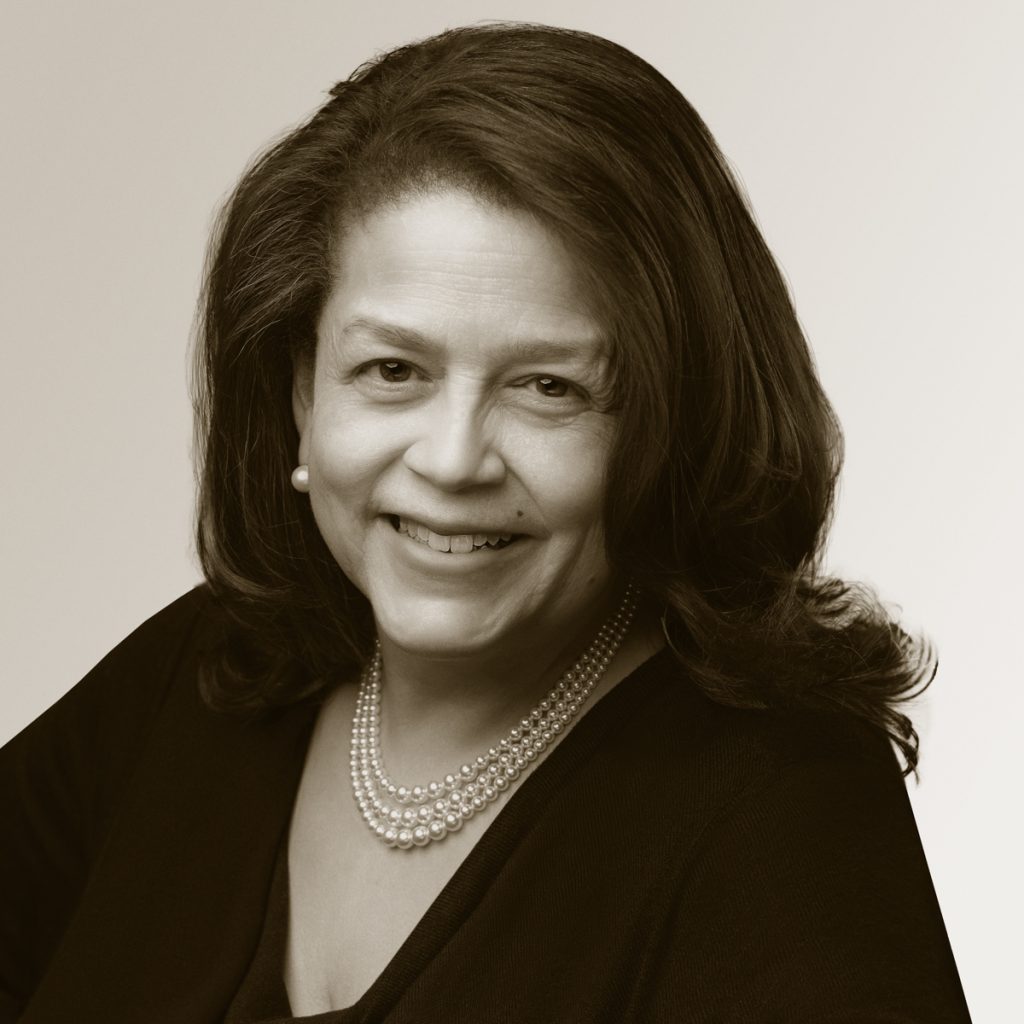 Cheryl D. Miller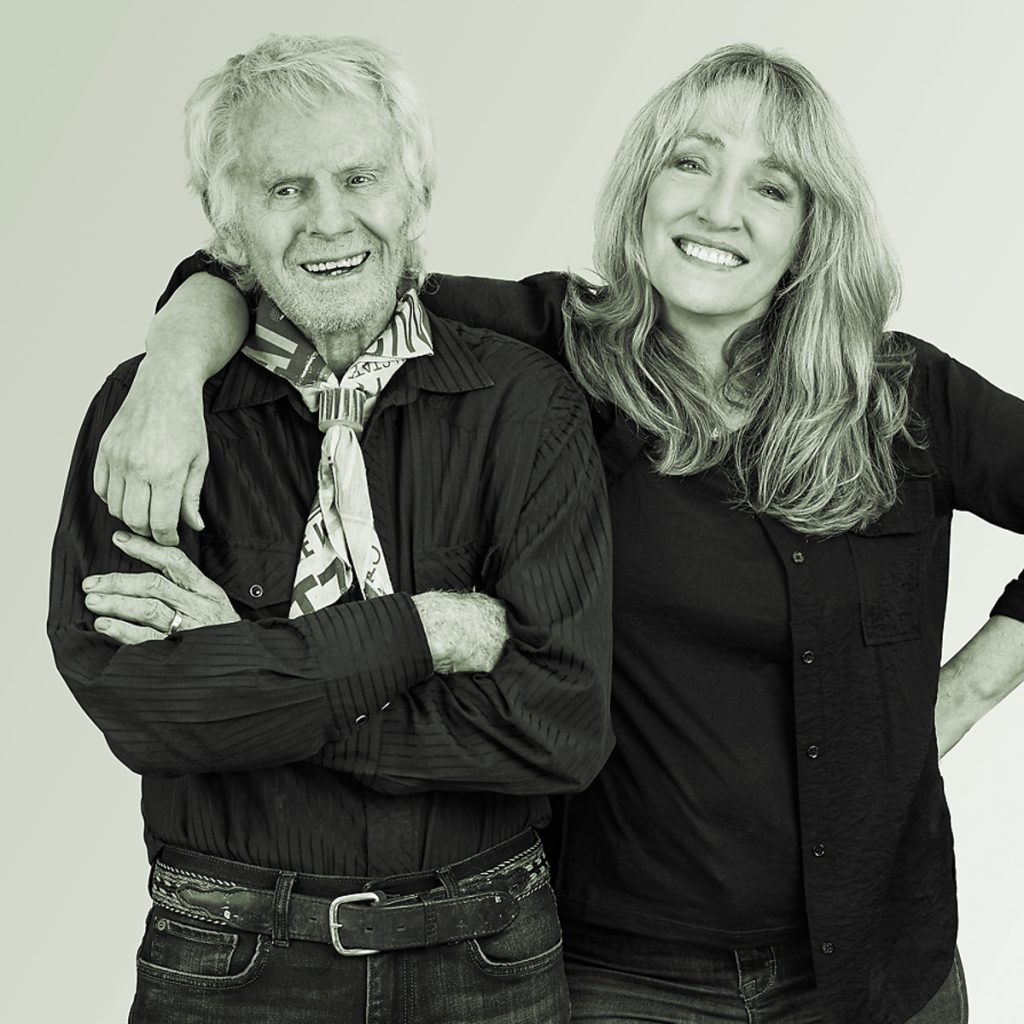 Ron & Pippa Seichrist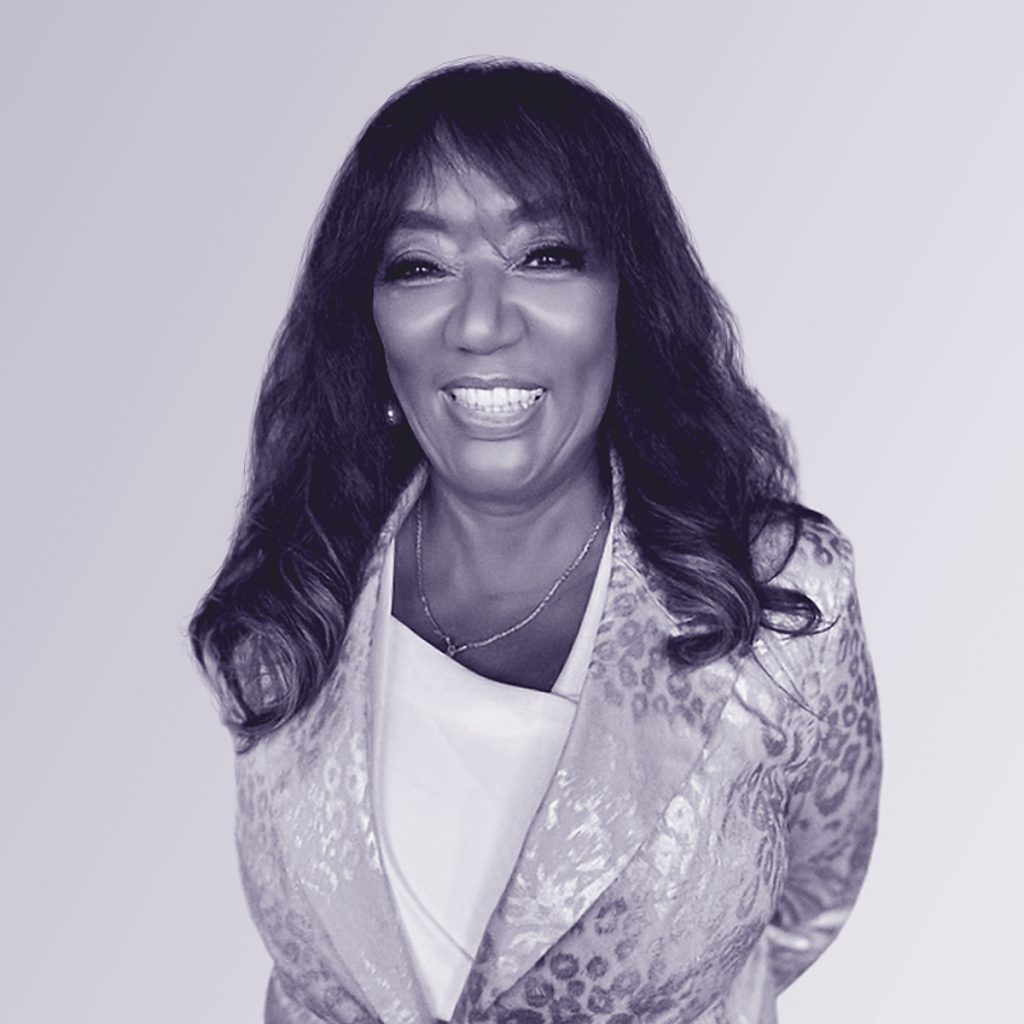 Carol H. Williams
While the evening of October 27 was a celebration of a lifetime of accomplishments for a select few, it was also a catalyst for so, so many others to achieve greatness themselves. That's because the 2022 Creative Hall of Fame was more than a party, it was a fundraiser for a multitude of One Club for Creativity initiatives, many of which guide those just beginning their own potentially Hall of Fame-worthy careers.