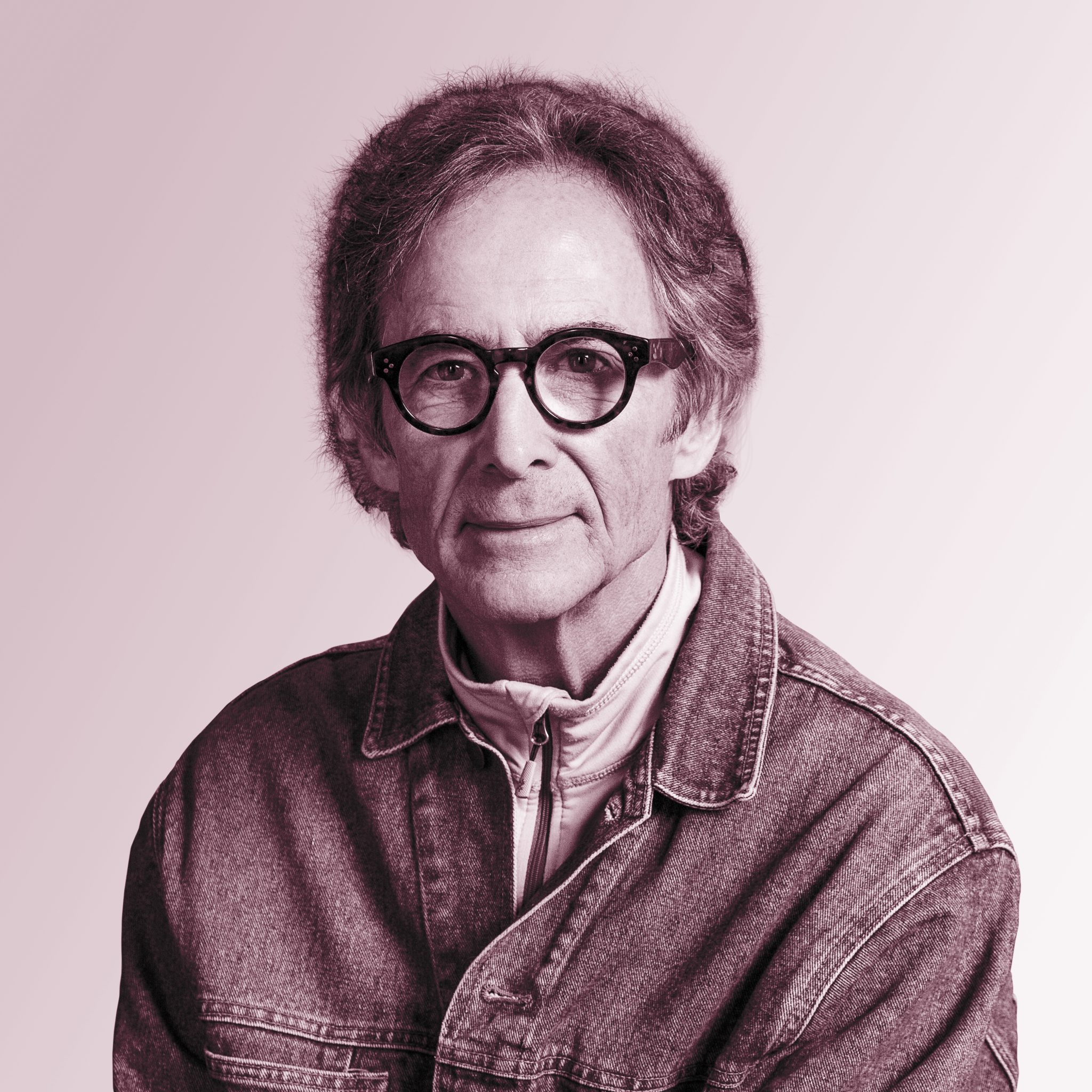 Creative Hall of Fame Inductee
Joe is one of the world's most respected and sought after thought leaders on branding and design. His work is regularly featured in leading marketing and design publications and is exhibited around the world. Joe founded Duffy with a vision to build a new kind of branding and creative company—partnering with clients and other firms in all communication disciplines. His first book, Brand Apart, was released in July of 2005.
In 2004, Joe received the Legacy Medal from the American Institute of Graphic Arts for a lifetime of achievement in the field of visual communications. In 2006. He was recognized as one of the "fast 50" most influential people in the future of business by Fast Company. In 2007, Joe was honored with the American Institute of Graphic Arts Fellow Award for his many years of leadership in the state's design and business community.