Janet Kestin &
Nancy Vonk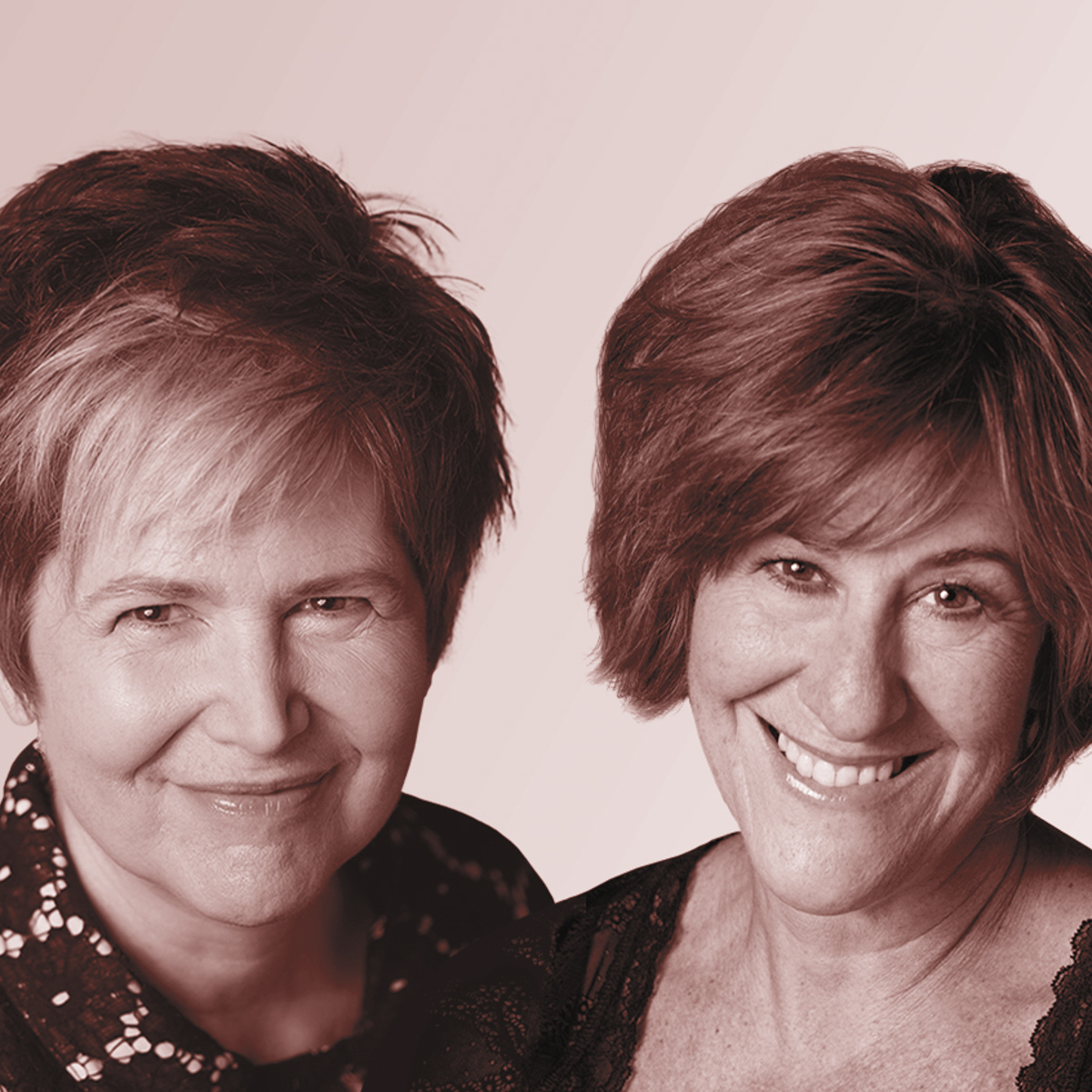 Creative Hall of Fame Inductee
Janet Kestin and Nancy Vonk are co-founders of the Swim leadership lab. In 2012 they were inspired to leave their long-time CCO roles with an ambition to close the huge leadership skills gap for creative people. Today Swim supports the success of leaders at top agencies and creative companies around the world.
Prior to Swim, Janet and Nancy were Co-Chief Creative Officers of Ogilvy Toronto for 13 years. Their teams delivered work like Dove's Campaign for Real Beauty and "Diamond Shreddies", garnering One Show and D&AD Pencils, the Grand Clio, the Creativity Awards Grand Prize and two Cannes Grand Prix.
Individually, Janet and Nancy have both judged The One Show, D&AD, Cannes, and many other industry award shows. In 2009, Nancy became the first-ever female to chair the then 87-year-old ADC Annual Awards, and as a passionate One Club Board Member (2009 – 2021) she helped to shape their Creative Leaders Retreats and programs that support a more diverse, sustainable industry. Not to be outdone, Janet served as foreman of D&AD's 'Writing for Advertising' jury in 2014, and is among the chosen few featured in the 2018 edition of D&AD's The Copy Book: How Some of the Best Advertising Writers in the World Write Their Advertising.
In 2012, Janet and Nancy were on Advertising Age Magazine's "100 Most Influential Women in Advertising" list, and they were among Creativity Magazine's "Top 50 Most Creative People" of 2008. They delivered advice to young creatives through "Ask Jancy" for 10 years on IHAVEANIDEA, and are the authors of Pick Me, a staple in advertising schools from Texas to Turkey. Their 2014 HarperCollins book, Darling, You Can't Do Both (And Other Noise To Ignore On Your Way Up) was named a top book on leadership by Inc. Magazine. They are recipients of hall of fame awards from Canada's Marketing Awards and the ADCC (Advertising and Design Club of Canada). Women of Influence and AWNY have honored them with women of the year awards.
Janet and Nancy speak at companies, schools and organizations who seek new ideas for advancing women's success, like UCLA, Google and Lean In. In 2016, they helped design the creative leadership stream at Factry, the school of creativity sciences founded by Sid Lee leaders.