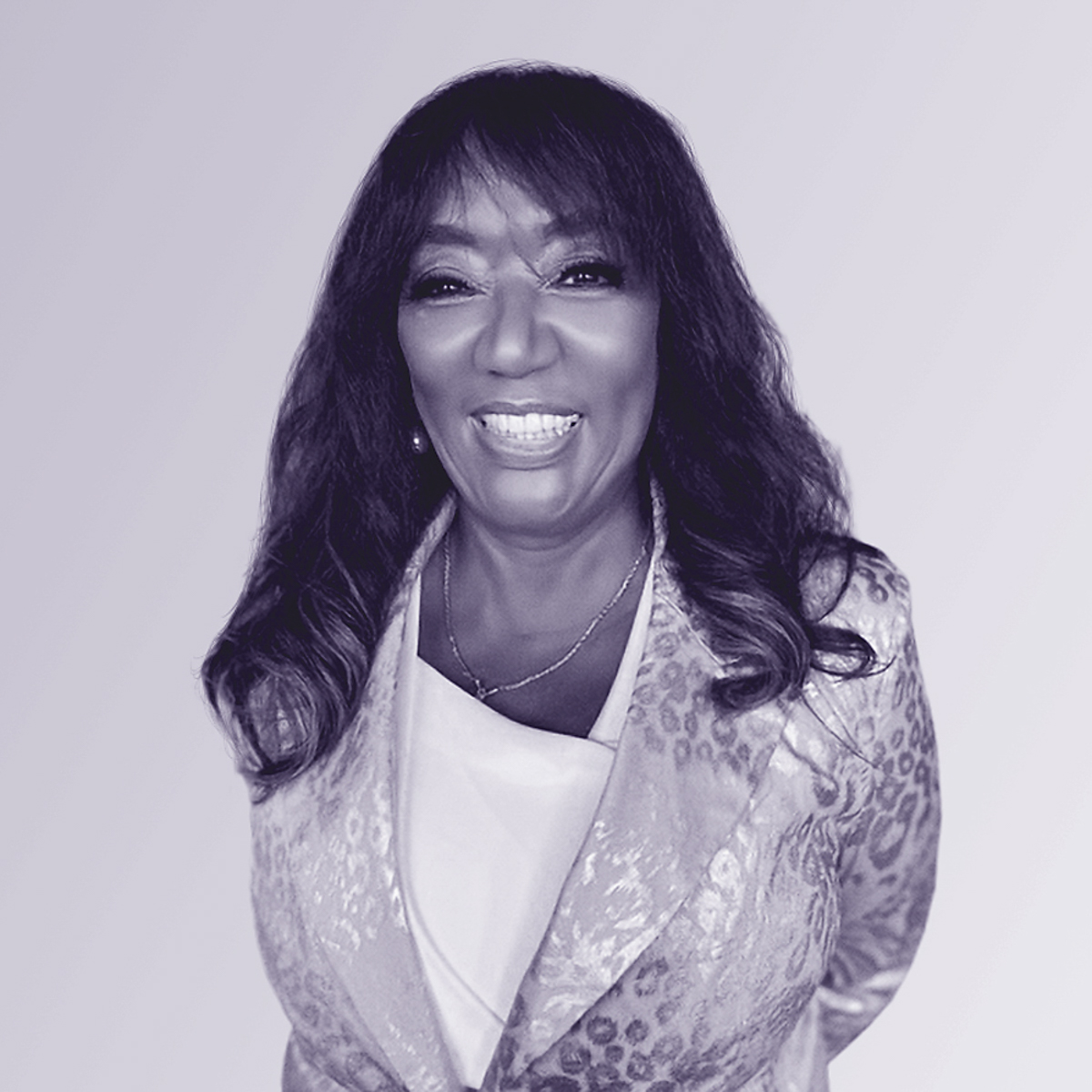 Creative Hall of Fame Inductee
Carol H. Williams, Founder, and CEO of Carol H. Williams Advertising (CHWA) is an industry-recognized visionary, executive, and entrepreneur. A barrier breaker, Williams has led CHWA – the longest-running, award-winning, multicultural marketing agency with over 5,000 employees and $30 million in revenue during high-performance and growth periods for over 30 years.
Beyond demographics, Williams provides rich and refined knowledge of how brands, media, and consumer behaviors evolve, leading her agency to year after-years success, producing award-winning advertising and marketing campaigns for many Fortune 500 companies.
Williams' creative philosophy is: "It doesn't matter what you say, the only thing that matters is what they understand. We compete for attention in a world of ever-expanding choice and distraction – we win with empathy by encoding ideas and possibilities that aren't just based on the needs of the brands but ideas that are meaningful and powerfully relevant to what people care about".
Williams began her career at Leo Burnett in Chicago and quickly earned a position as their first African American Female Creative Director and Vice President. After 13 years at Leo Burnett, she served two years as Senior Vice President and Creative Director at Foote, Cone & Belding in San Francisco.
Williams has received numerous professional honors and community awards during her career. In 2017, she was inducted into the American Advertising Federation's Advertising Hall of Fame and was its first African American female Creative Director. In 2020, she was named an N.Y. Women in Communications (MATRIX) award recipient and a 2020 Advertising Age Vanguard Award Recipient.
Passionate about serving her community, Williams has used her talent and resources to help dozens of philanthropic endeavors, including the Rainbow/PUSH Coalition, the Congressional Black Caucus, the NAACP, and numerous national and community organizations. Williams believes in developing solid relationships professionally and personally as a mentor to many in the industry. "For over 30 years, I have gotten to do what I love. I like to think I can understand and connect with people, meeting them where they are without sacrificing excellence, creativity, and grace that has kept me on the right path to making a mark in advertising. I continually ask myself, Who's Eyes Are You Looking Through When You View the World?"
Clients who rely on and value her expertise include General Motors, Kraft, Gilead Sciences, HP, Kaiser Permanente, Allstate Insurance, Procter & Gamble, McNeil Consumer Healthcare (a division of Johnson & Johnson), the U.S. Army, Novartis, The Walt Disney Company, Myovant Sciences, Pfizer, U.S. 2020 Census, Fox Entertainment, and many others.