While the evening of October 27 is a celebration of a lifetime of accomplishments for a select few, it is also a catalyst for so many others to achieve greatness themselves. That's because this year's Creative Hall of Fame is more than a party, it stands as a fundraiser for a multitude of One Club for Creativity programs and initiatives, many of which guide those just beginning their own potentially Hall of Fame-worthy careers.
Table of Ten (10)
$30,000
$27,500 member price
Any amount above $2500 per table is considered a charitable contribution, and thus tax-deductible.
Table of Ten (10)
$20,000
$17,500 member price
Any amount above $2500 per table is considered a charitable contribution, and thus tax-deductible.
Ticket for One (1)
$1,500
$1,250 member price
Any amount above $250 per ticket is considered a charitable contribution, and thus tax-deductible.

Where Are All the Black People
This long-running diversity conference and career fair took a rueful question about the advertising industry and turned it into a movement for change. Whether live and in-person in New York City, or going global in a virtual setting, WAATBP has remained relevant and accessible to all over the years thanks to the support of the industry at large.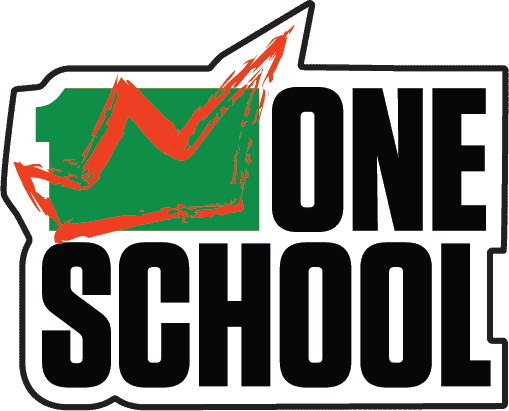 A revolutionary initiative specifically created to address the ad industry's diversity pipeline problem, ONE School is a free portfolio program for people who have never gone to portfolio school. Not only does this provide opportunities for individuals to shine, it also opens the industry's eyes to incredible talent outside of the "usual." Creatively excellent, unapologetically Black… and now working in agencies and brands across the country.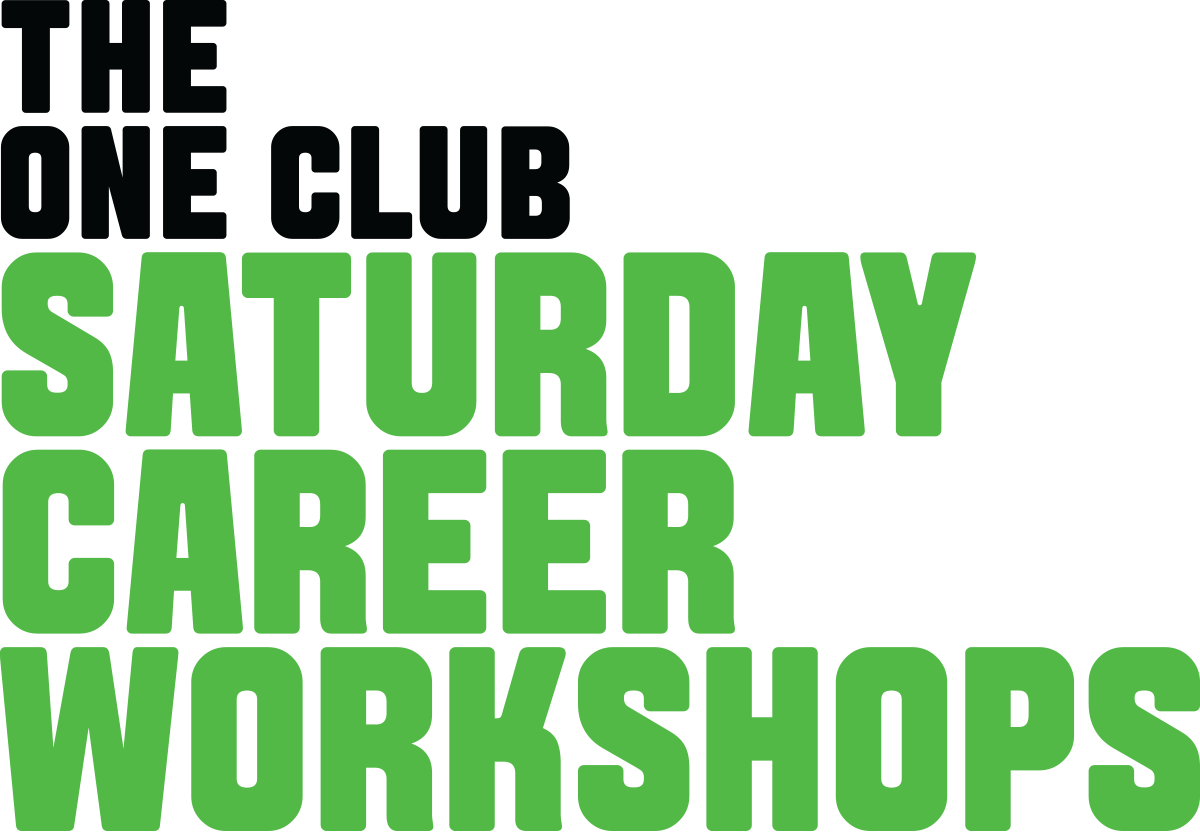 Saturday Career Workshops
Let's face it: none of us wanted to be copywriters and art directors when we grew up; most of us never even knew these occupations existed! Saturday Career Workshops is a decades-long program that brings together high school sophomores and juniors whose teachers and guidance counselors have identified an aptitude for creativity. The classes serve as a hands-on introduction to all of the professional possibilities that await them.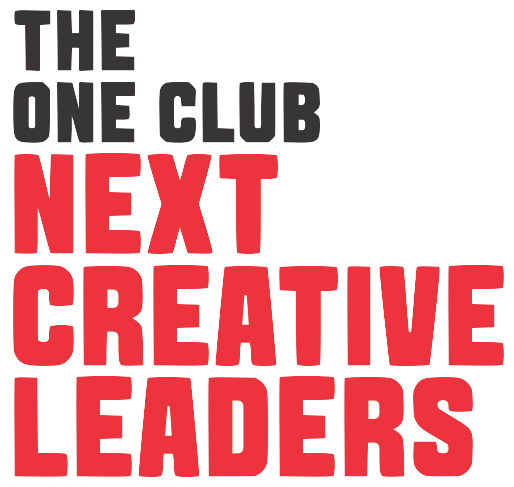 Women enter the advertising world in numbers similar to their male counterparts, but when it comes to advancing into leadership roles, they are often overlooked. Next Creative Leaders is a free portfolio competition that serves to highlight women and non-binary creatives who aren't just making amazing work, but who are also demonstrating a vision that makes them natural leaders and sources of inspiration.

School assignments are wonderful and all, but there's nothing like the real thing. Mentor & Creative is a semi-annual program that connects college students and grads with professional creative teams, and runs them through the paces on genuine briefs. The work is hard, but the guidance they receive throughout the process makes them extra-prepared for their first industry jobs and internships.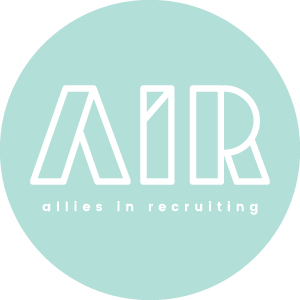 The One Club for Creativity not only works to increase the diversity and quality of our industry's talent, it also endeavors to help agencies and other companies reevaluate their hiring practices. Allies In Recruiting is a volunteer-based organization that helps shake up ingrained methods of hiring in favor of ones that make for more inclusive and equitable workplaces across the board.