The history of the Creative Hall of Fame is a complex one, uniting the Copywriters Club Hall of Fame of the 1960s, the four-decade legacy of the Art Directors Club Hall of Fame that began in the 1970s, and the 1984 rebirth of the Copywriters Club Hall of Fame as The One Club Hall of Fame.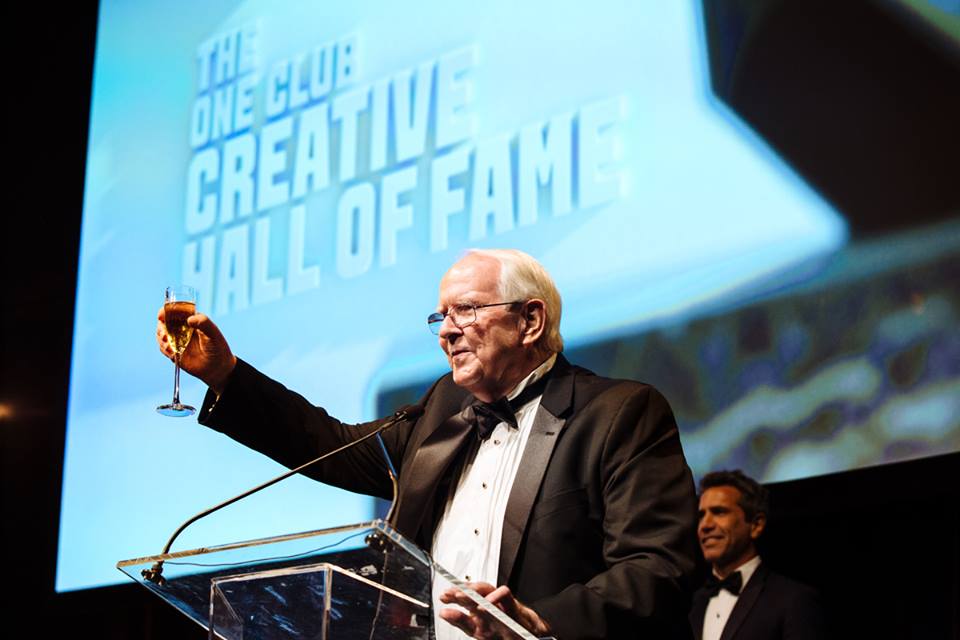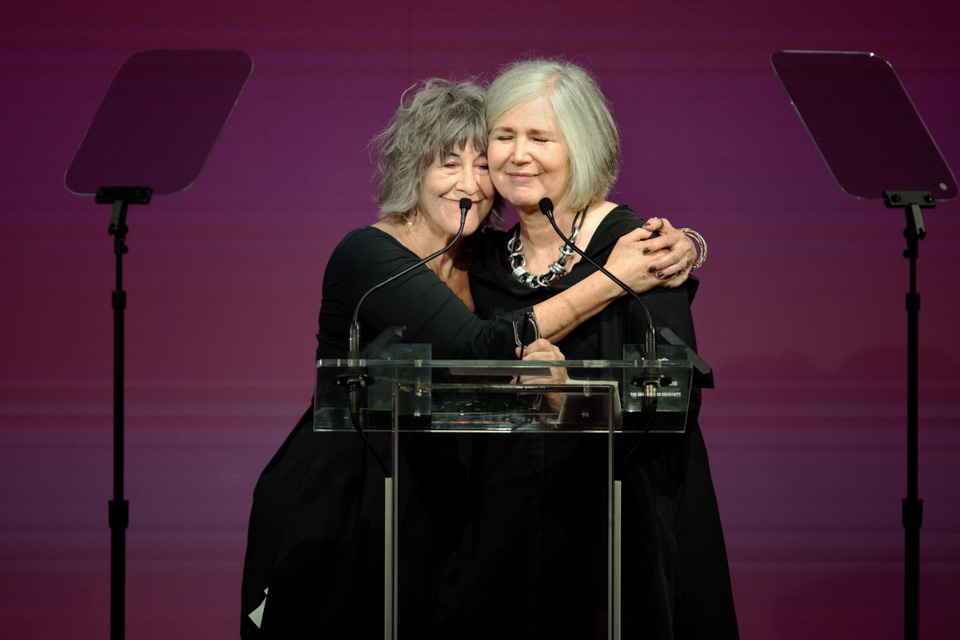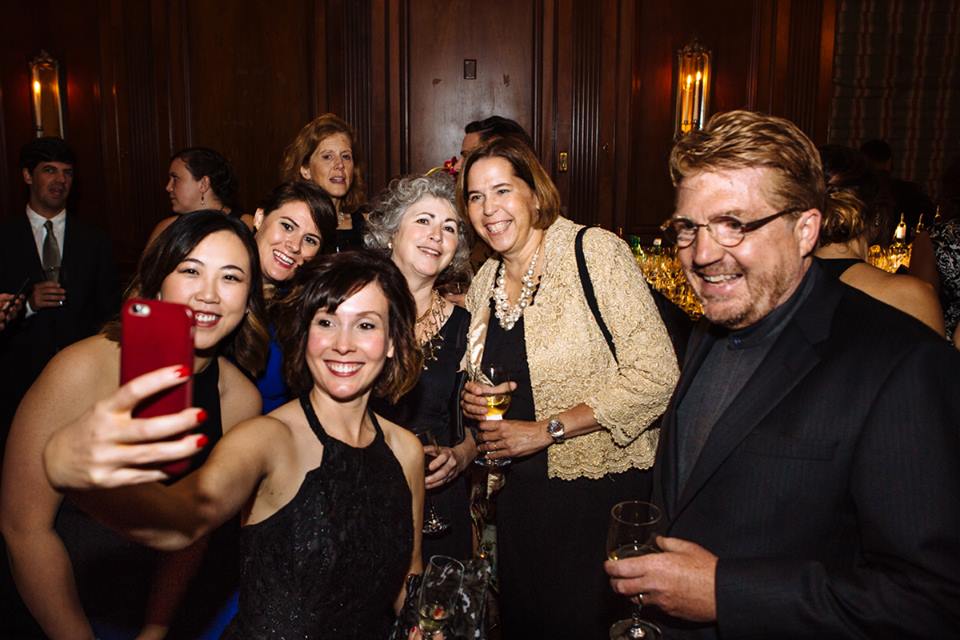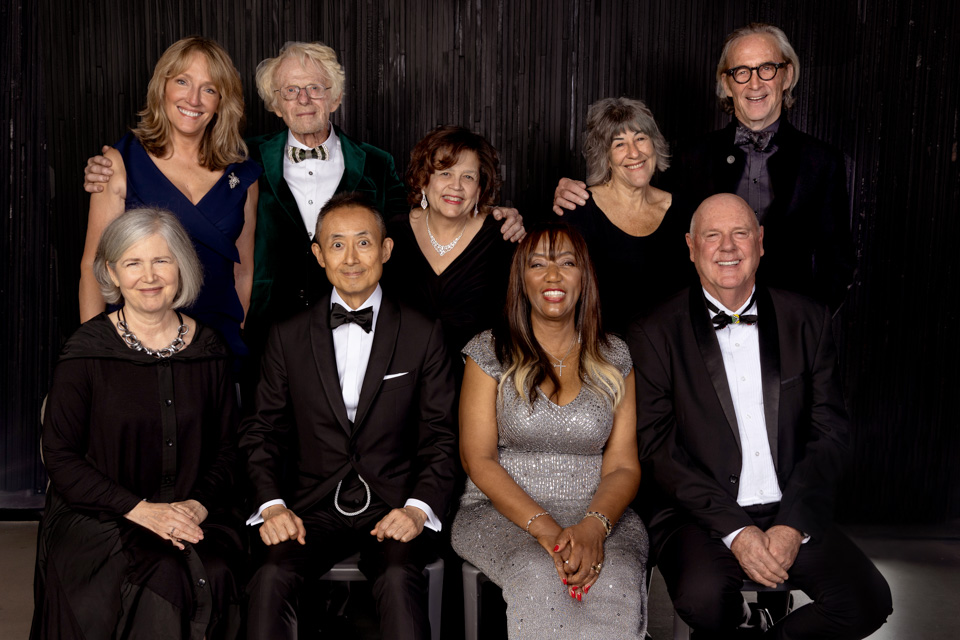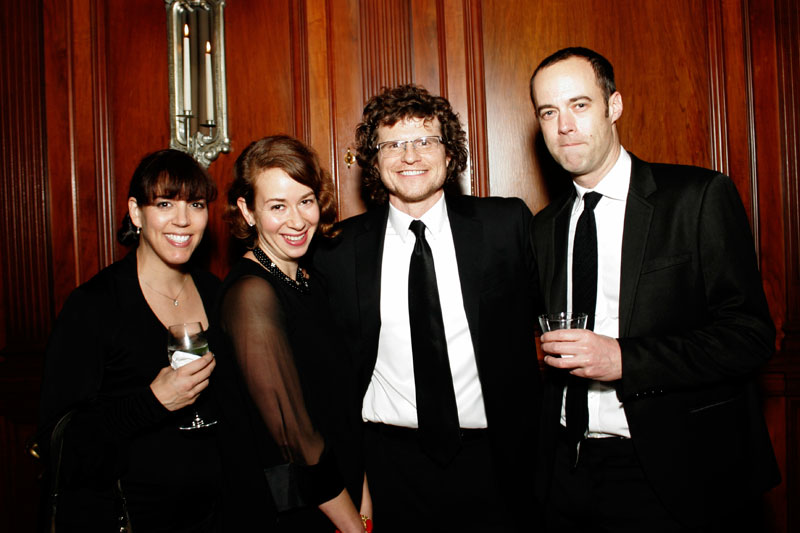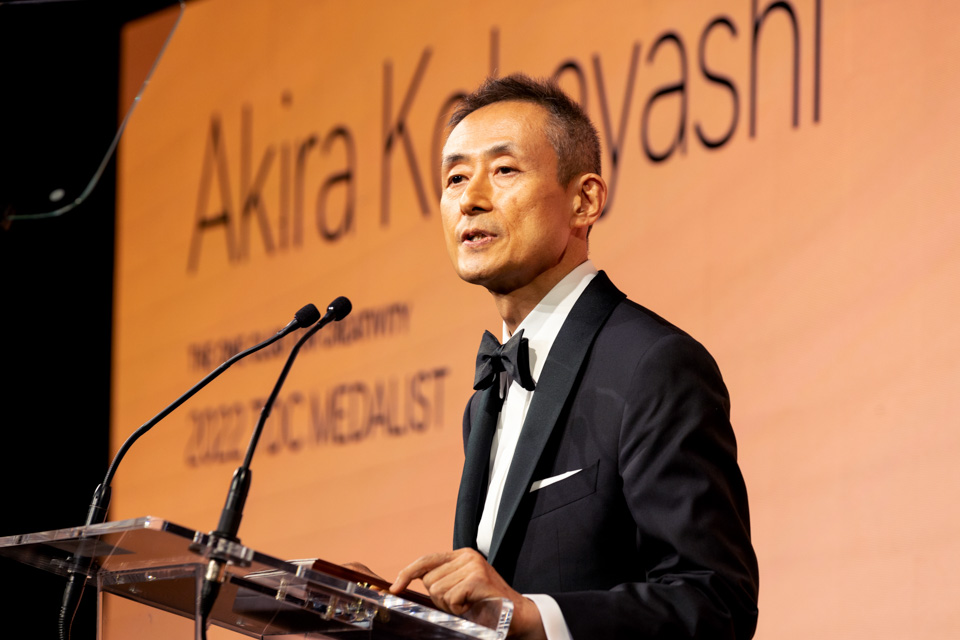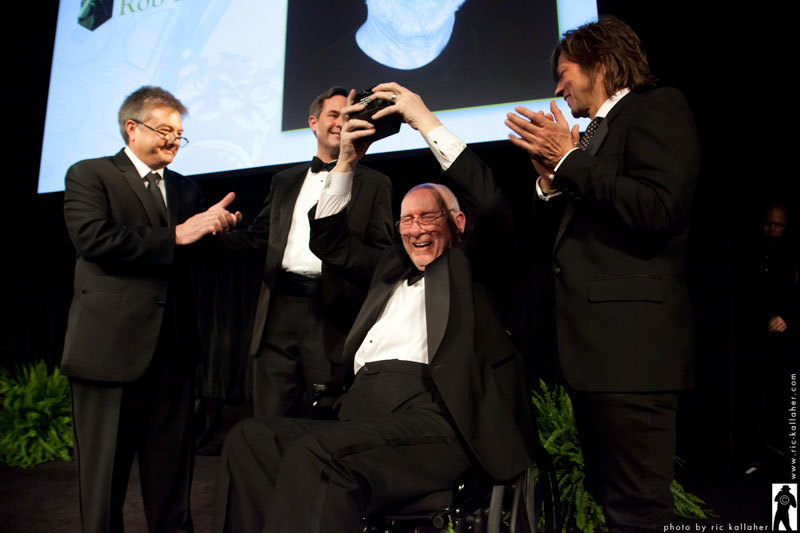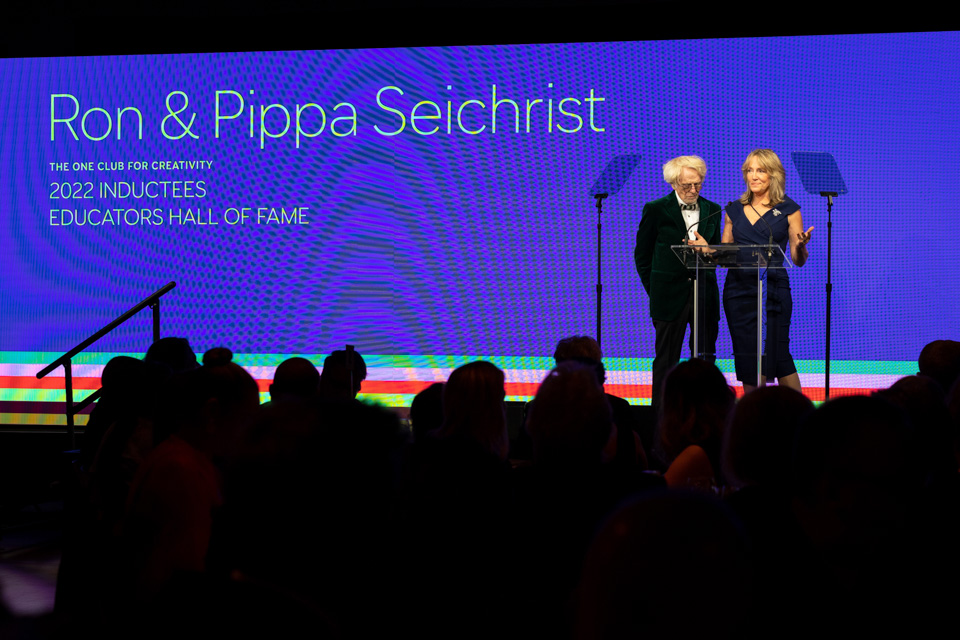 As one shining collective, the Creative Hall of Fame venerates the remarkable careers of more than 200 men and women in the fields of advertising, design, branding, illustration, photography, and typography, as well as education in these various creative arts. Some Hall of Fame laureates are recognized far beyond our own professional circles, while others occupy a special niche in which they are revered but are otherwise waiting to be discovered by new generations. Regardless of their individual renown, every laureate is worthy of their place in the Hall, and thus deserving of lasting attention and respect.
We recognize that our industry has slowly become more inclusive over the decades, and that we have an obligation to highlight the careers of those who shined brightly in spite of our industry's social shortcomings. The Creative Hall of Fame endeavors to remedy this by being more mindful of future inductions, both contemporary and historical.