Some call it a job, while for others it's a calling. And for this particular group of individuals, it's a calling that led to accomplishments too numerous to tally, yet still adding up to the same thing — Hall of Fame status: unlocked.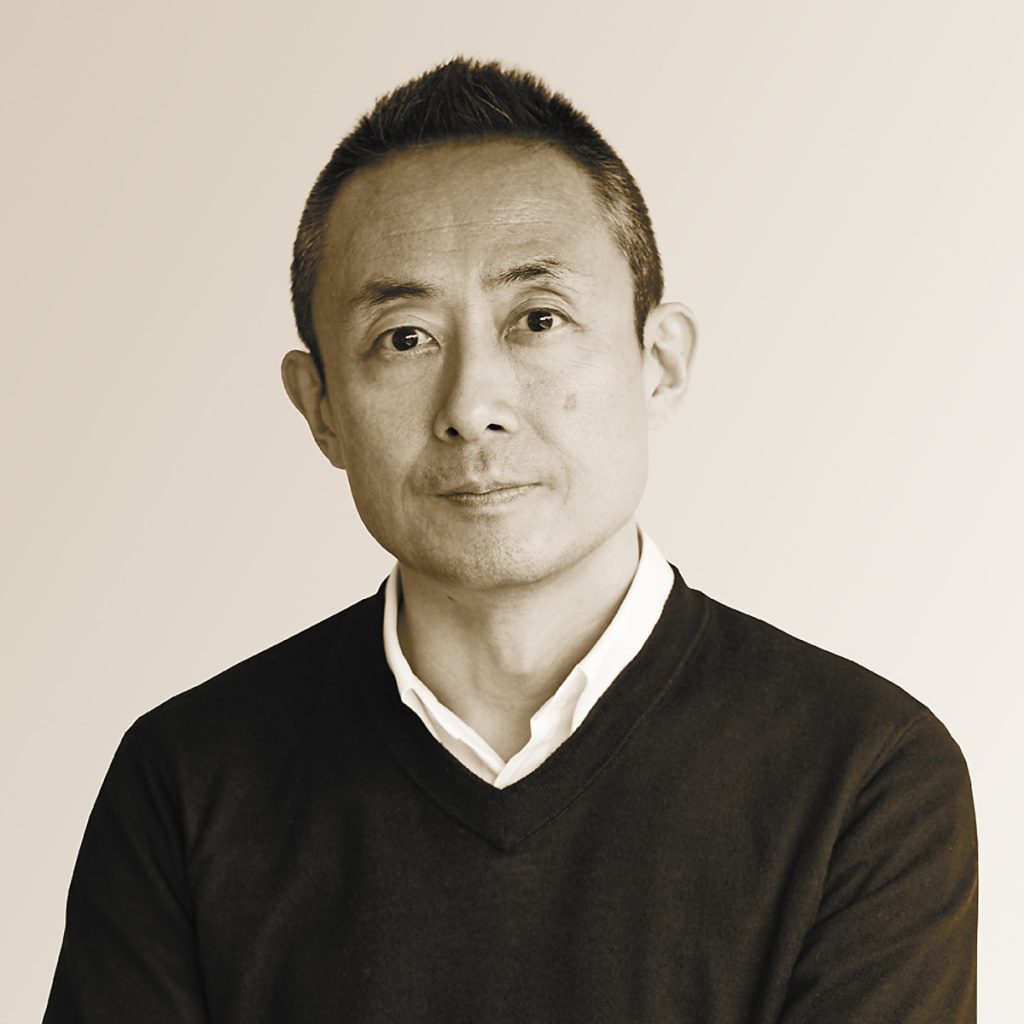 He began his career as a type designer at Sha-Ken Co., Ltd. in 1983. After working for six years at the company, he went to London in 1989 to study calligraphy and typography. On his return to Japan in 1990, he joined Jiyu-Kobo, Ltd. and engaged in designing and digitizing the Japanese fonts Hiragino Mincho and Hiragino Gothic. From 1993 to 1997 he worked for TypeBank Co., Ltd., where he designed Latin typefaces to accompany the foundry's digital Japanese fonts. From 1997 to 2001 he worked as a freelance type designer and won numerous international awards for his typefaces.
After completing the design of the Latin alphabet to accompany Type Project Inc.'s Axis Japanese font in 2000, he moved to Germany in 2001 to assume the position of type director at Linotype GmbH (now Monotype GmbH). There he collaborated with the two legendary designers of Hermann Zapf and Adrian Frutiger to modernize their earlier type designs. His recent works include directing the development of the Japanese typefaces Tazugane Gothic (released in 2017) and Shorai Sans (2022) by the Monotype Design Studio. He has also authored books on typefaces and served as a juror for prestigious international type design competitions.
Major awards:
U&lc Type Design Competition, Best of Category and Best of Show: Clifford (1998)
Linotype Library's 3rd International Digital Type Design Contest, 1st Prize in the Text Category: Conrad (2000)
Type Directors Club Type Design Competitions: ITC Woodland (1998), ITC Japanese Garden and ITC Silvermoon (1999), FF Clifford (2000), Linotype Conrad (2001), and Palatino Sans (with Hermann Zapf, 2007)
Publications (in Japanese): Obun shotai (Latin alphabet), Obun shotai 2 (Latin alphabet 2), Fonto no fushigi (The amazing world of fonts), Machi moji (Street signs and lettering), Oubun shotai no tsukurikata (Guide to designing Latin alphabet), Eibun sain no dezain (Designing wayfinding signs in English, coauthor).
...